Principles of Orthopaedics Course

23rd-24th April 2022

27th-28th August 2022

Target audience
Ideal for Medical Students , Junior Doctors , Physiotherapists and all Healthcare professionals with an interest in Orthopaedics and Musculoskeletal care. 
This course is designed to give an overview of common orthopaedic conditions ,clinical scenarios and practical skills that a junior doctor or practitioner may encounter while working in Trauma & Orthopaedics .
 It is also suitable for medical students wishing to refresh their knowledge prior to exams, and anyone interested in understanding the principles which underlay our varied and exciting speciality.
Overview
The Course is based upon the British Orthopaedic Association (BOA) undergraduate syllabus. 
We understand that orthopaedics is poorly taught in undergraduate curriculums which can leave you feeling exposed before embarking on a Trauma & Orthopaedic placement.
What you get:
2 full days of structered and focused Orthopaedic teaching , tutorials , case discussions MCQs and Practical skills . 
CPD certificate for 12 Points from the Royal College of Surgeons of Edinburgh  .
Structure of the Course
The course is delivered as a series of lectures with opportunities for questions and case discussion throughout. 
To cover many areas, it will run over 2 days. 
The faculty have been selected for their knowledge and experience in teaching undergraduate programs as well as Fellowship exam preparation. 
During the day there will be MCQ polls to check understanding (anonymous). This is a new course so ALL feedback will be essential.
Time Table
Day 1: Elective Orthopaedics
08.30 

Introduction and registration

09.00

 

Examination techniques

09.50

 

Break

10.00

 

Elective UL conditions (shoulder/elbow/wrist & Hand)

10.30

 

Common spine conditions

11.15

 

Elective LL Conditions (hip/knee/F&A)

12.00

 

Reading a Radiograph

12.30

 

Lunch break (opportunity to ask questions)

13.00

 

Case discussion UL

13.30

 

Case discussion LL

14.00

 

Injection/aspiration of joints

14.25

 

break

14.30

 

Common paediatric conditions

including the limping child

15.30

 

Consent for orthopaedic procedures

16.00

 

How to approach a pathological fracture/bone lesion

16.30

 

Orthopaedic Implants

17.00

 

Final comments and close
Day 2: Trauma & Orthopaedic Emergencies
08.45

 

Introduction and registration

09.00

 

Orthopaedic Emergencies 1 including physiological response to trauma

/major trauma/pelvis fractures

09.55

 

break

10.00

 

LL fractures

11.00

 

UL fra

ctures

11.55

 

Break

12.00

 

Orthopaedic Emergencies 2 including compartment syndrome/FES/septic joint/CES/dislocations

13.00 

Lunch

13.30

 

Spine fractures and dislocations

14.15

 

Manipulation of fractures and application of splints/casts

14.55

 

Break

15.00

 

Case discussions – Virtual Trauma Meeting

16.00

 

Consent for common trauma list cases

16.45

 

Questions and closing remarks

17.00

 

Close
Price : 50£ per delegate
Meet our Examining Faculty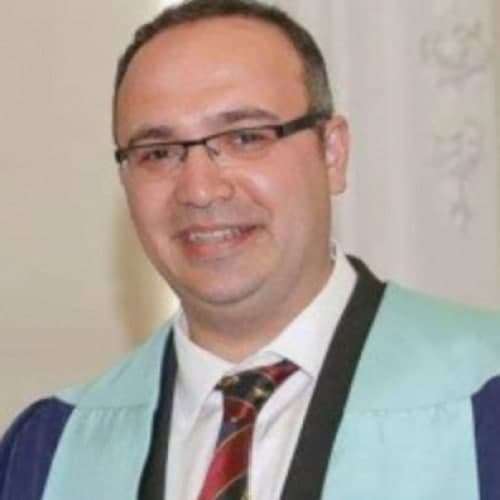 Firas Arnaout FRCS
(Tr&Orth)
Course Director 
Director of Education – Orthopaedic Academy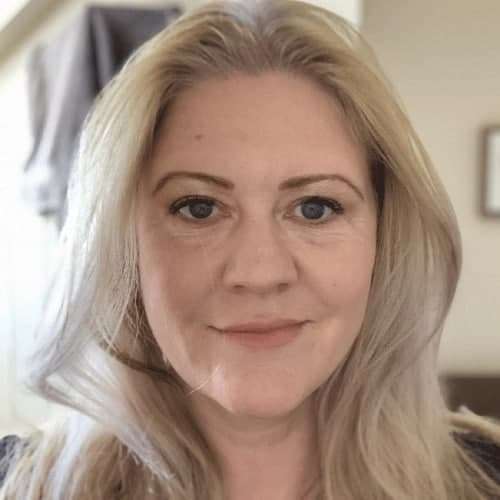 Nicola Evans FRCS (Tr&Orth)
Course Founder
Orthopaedic Tutor at Lancaster Medical School & Univeristy of Central Lancashire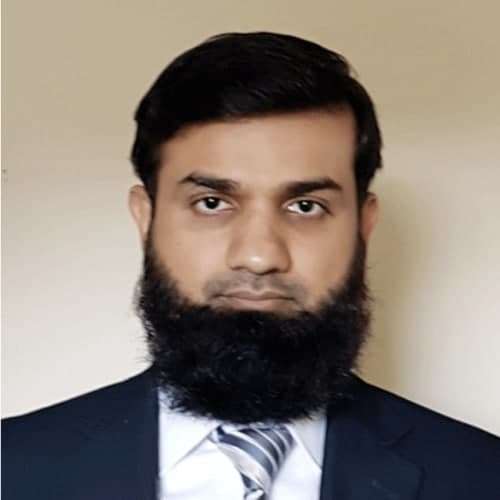 Aabid Sanaullah FRCS (Tr&Orth)
Educational Supervisor              University of Buckingham Medical School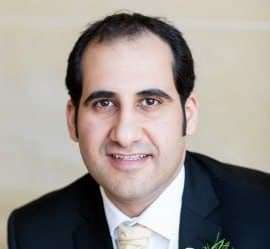 Mohammed As-Sultany FRCS (Tr&Orth)
Wirral University Teaching Hospitals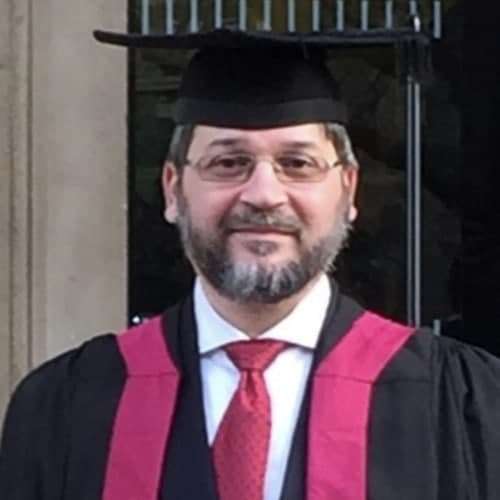 Abdullah Hanoun FRCS (Tr&Orth)
Tutor at University of Edinburgh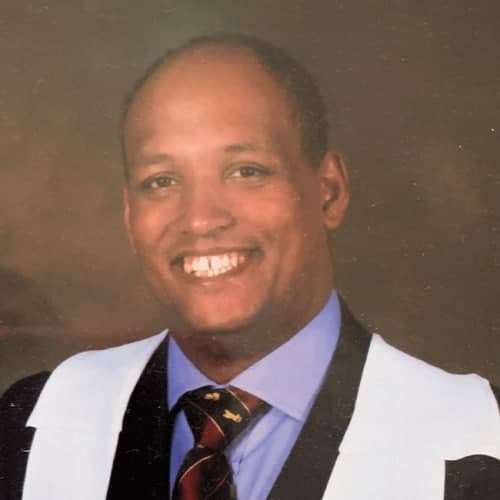 David Hughes
FRCS (Tr&Orth)
South Warwickshire NHS Foundation Trust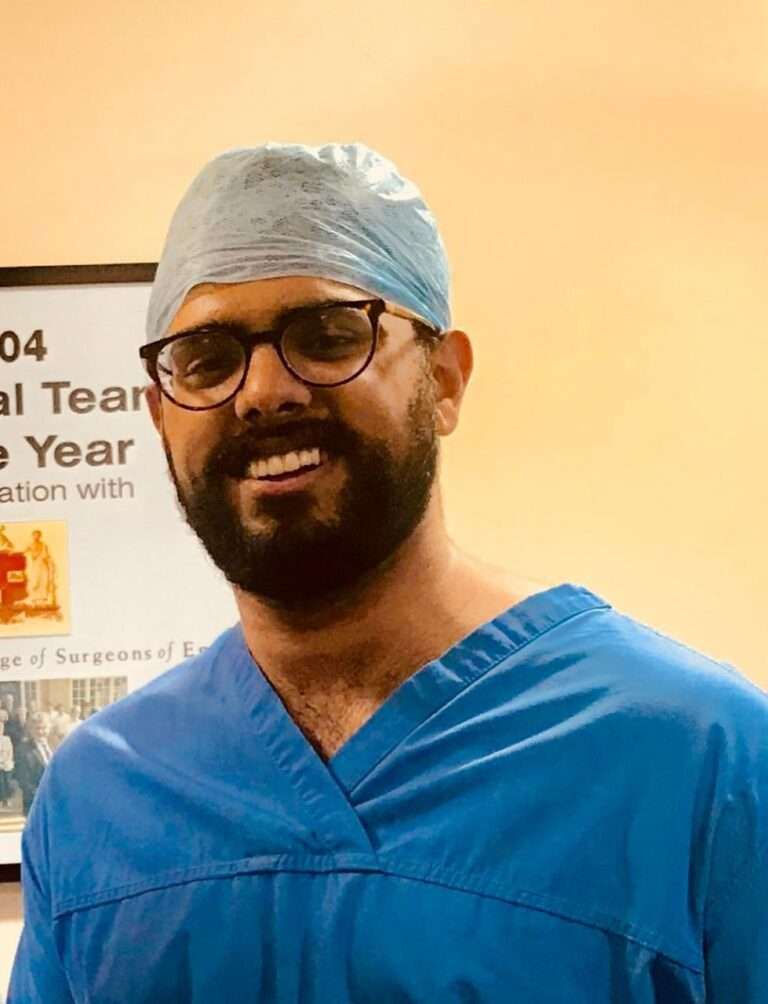 Honorary Clinical lecturer Glasgow university
Founder of the 6pm series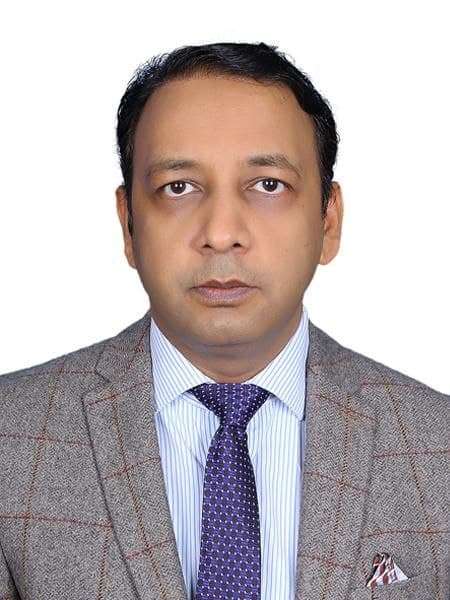 Kashif Memon
FRCS (Tr&Orth)
Consultant Orthopaedic Surgeon Prince Charles Hospital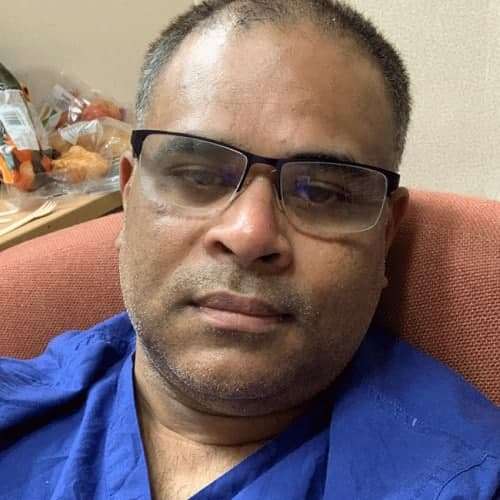 Siddharth Kamat
FRCS (Tr&Orth)
Educator – Orthopaedic Academy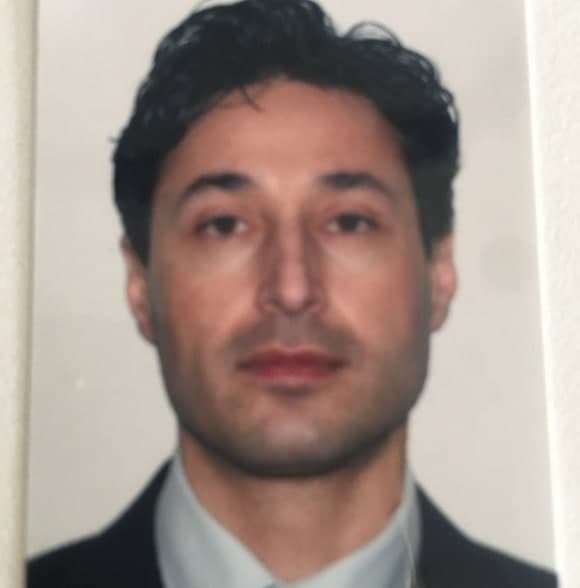 Princes Royal University Hospital