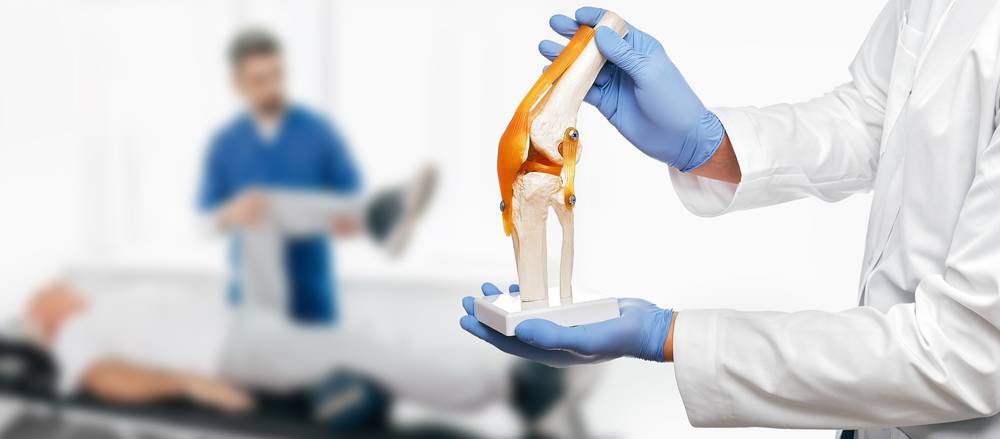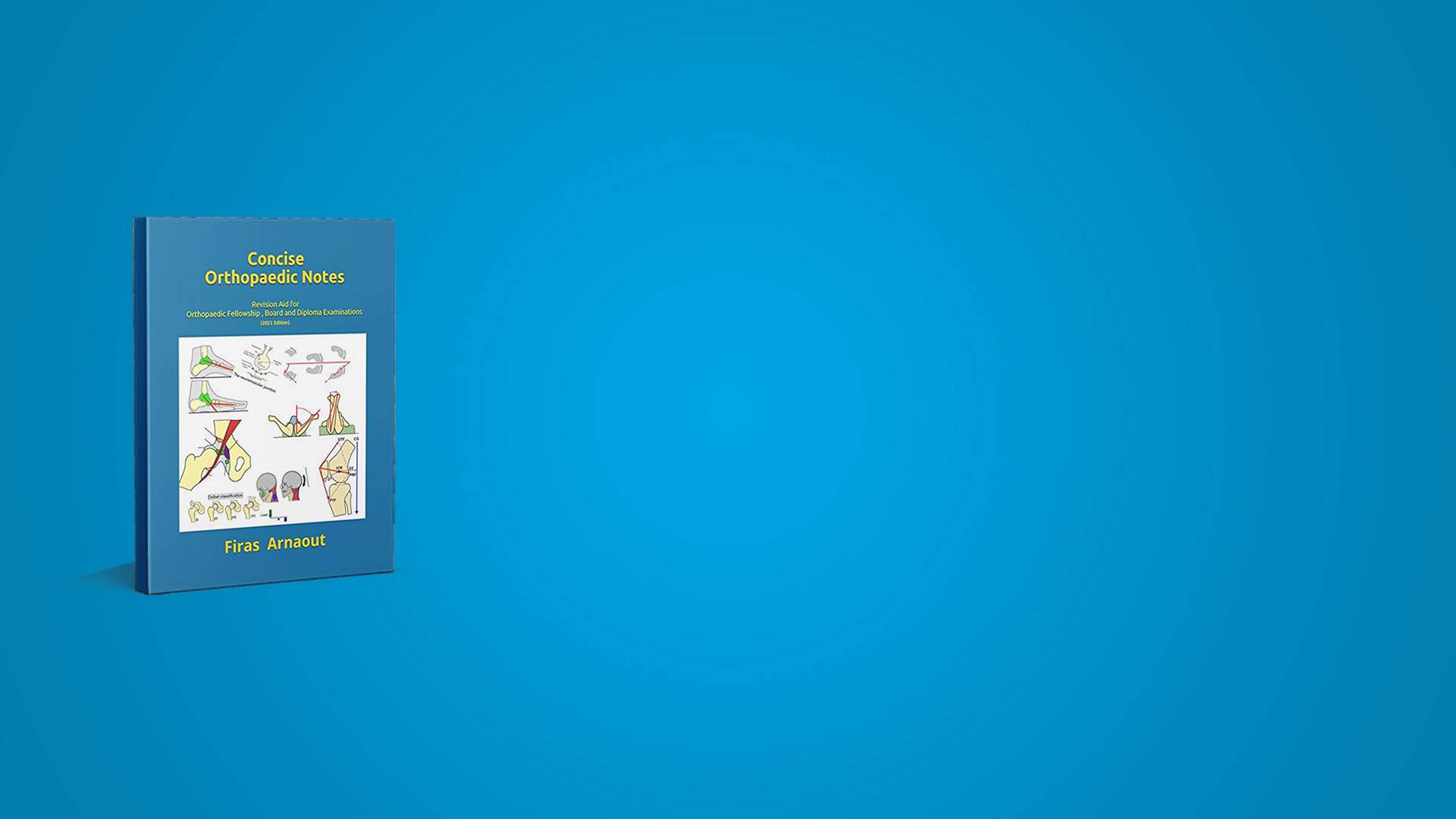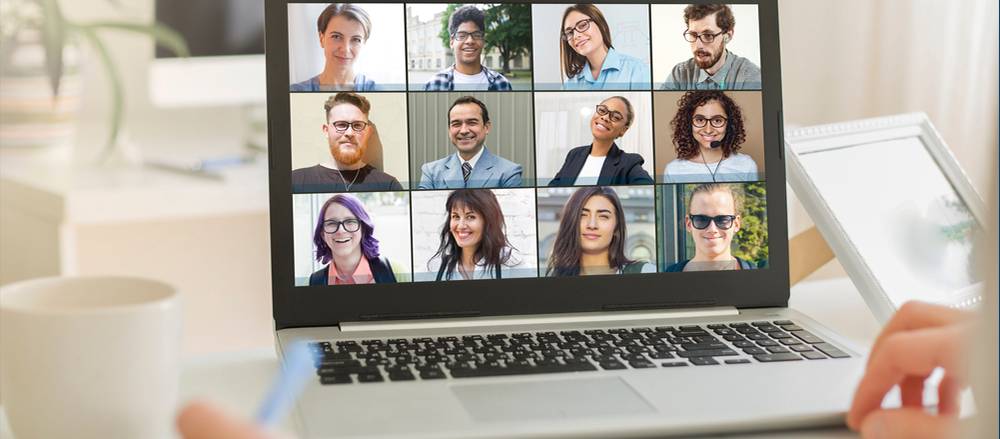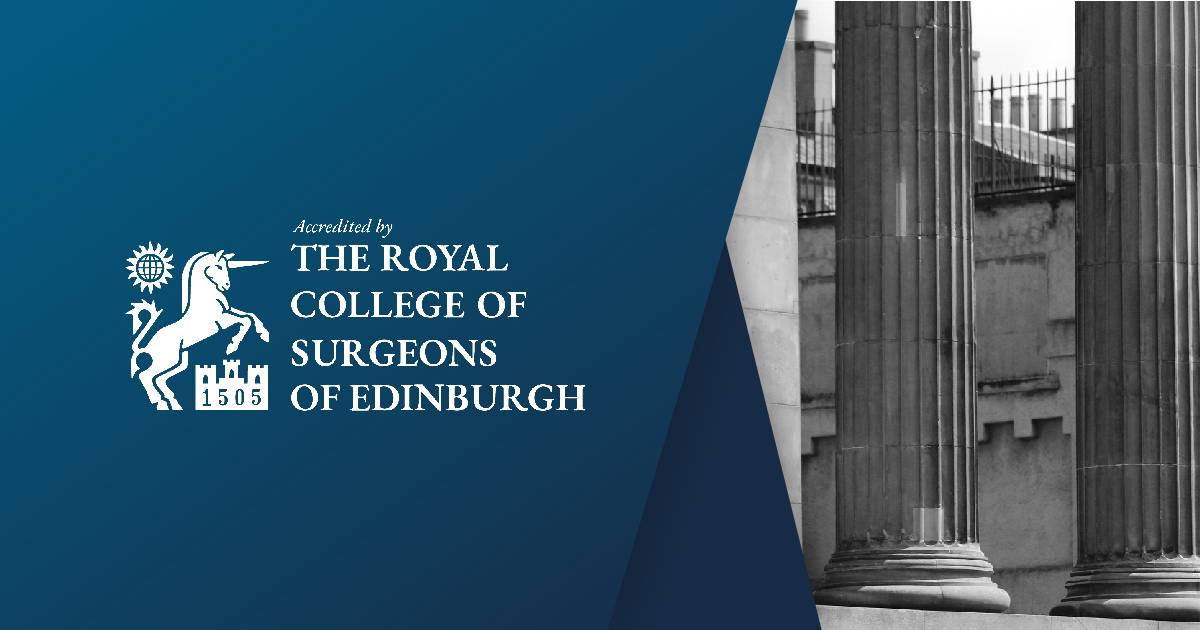 Full 1
Gateway to Equal Opportunities in Orthopaedic Education
Certified & CPD approved innovative online education
Live interactive small group practice
On-Demand courses
Individualised feedback

Full 2
Award Winning Revision Book



Full 3
British Orthopaedic Trainee Association (BOTA)
Best Teaching Webinar Series

Full 3
Viva & Clinical Case Discussions for Orthopaedic FRCS Exams
Live Interactive Online Course

Full 3
Orthopaedic X-Ray Interpretation Course
Flexibe | Online | On-demand Course
Full 3
Advanced Certificate Principles of Orthopaedics
Induction into the Speciality
of Trauma & Orthopaedics
Online
On-Demand Course
Full 1
Teaching Programme for Postgraduate Orthopaedic Exams

Slide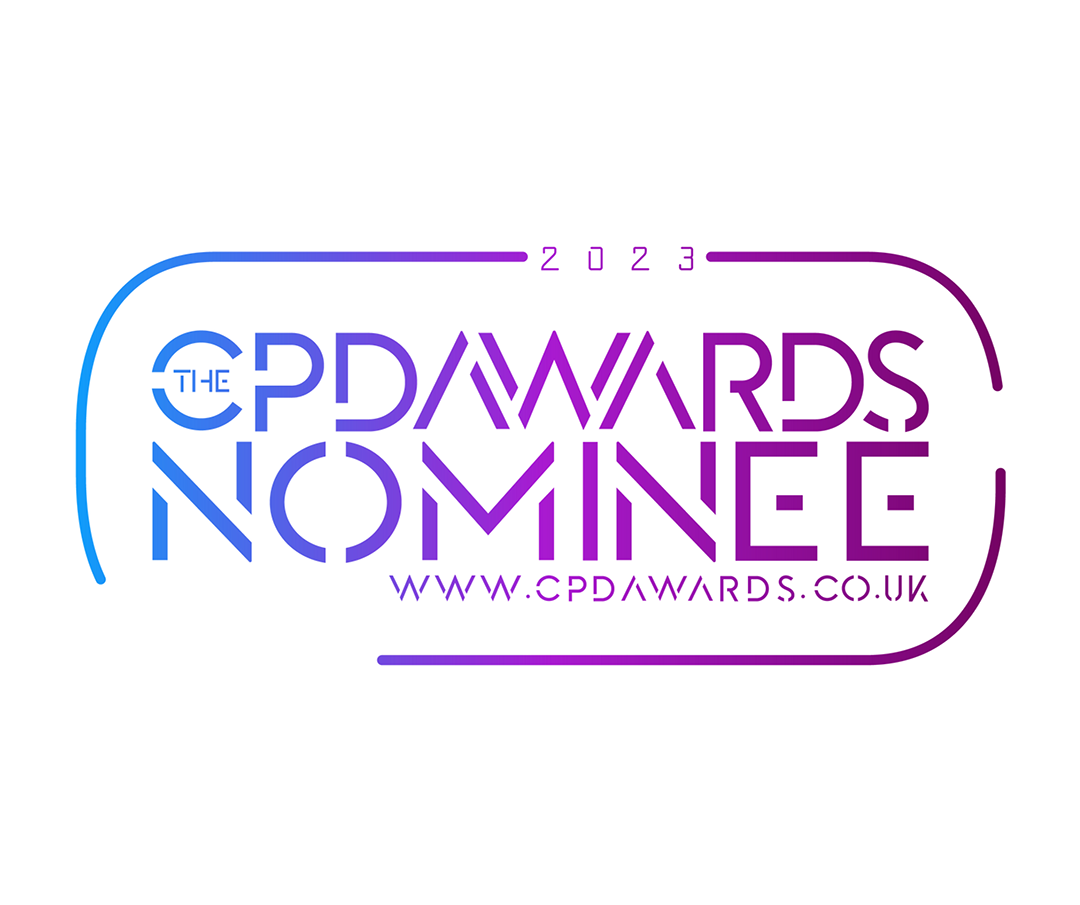 Accreditation-01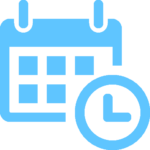 Upcoming Educational Events
The 20th FRCS Mock-Exam
Course
in Association with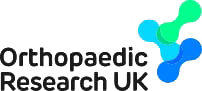 The 20th FRCS Mock-Exam
Course
in Association with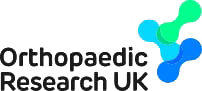 The 20th FRCS Mock-Exam
Course
in Association with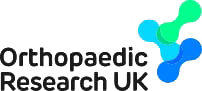 What Our Delegates Have to Say
Very clear and easy courses that you can complete in your own time as they are recorded! Very clear explanations from multiple experts! Highly recommend 🙂
Really good Course. Relevant. Lectures focused on clinical aspects. Would definitely recommend.
Dr.Suhaib Jameel
2023-07-15
FRCS case studies video series by orthopaedic Academy is an excellent revision tool. It consists of all the high yield topics viva video sessions. Although the orthopaedic Academy has updated and posted many videos on YouTube, this set of videos has the best of the best real time videos with constructive feedback. It is an excellent resource for FEBOT. FRCS trauma and orthopaedic B preparation. Highly recommend to all who are pursuing these exams. It has helped me immensely during my prep, especially with the real-time scenarios and mock viva sessions were you can learn a lot from the discussions.
Shiju Majeed's TALKS
2023-07-08
orthopedic academy is an amazing repertoire of information and specifically tailored for frcs ortho preparation.. I had a wonderful time listening to them. and you made all my hardwork count. thank you for the great endeavour
Dear Firstly I would like to express my great thanks to Orthopaedic Academy for such fruitful platform of eduction and learning not only to prepare for any sort of examination but also as source of rapid revision for common condition in orthopaedic and trauma surgery ,I personally admit that it helped me a lot in my daily practices and really all the information that I have gathered were up to date and more truly it encourged me going far to read in depth for certain condition that genuinely found it much helpful to expand my knowledge and to fill some gaps that could happen for everyone and last but not least warm regards for all presentres.
Siddhartha M Murhekar
2023-05-24
Beautifully crafted. I feel every SHO/SpR starting in Ortho anywhere should do this course. The modules feel as if you are doing on calls and the manner in which the content is described is really beyond words. Mr Arnaout is really a gem and his approach in the initial videos makes you feel as if working in the hospital. Kudos to the team !
Excellent philanthropic work done by Dr Firas. Mcqs are wonderful sources of information and help to prepare for any exam. Thankyou dear Dr Firas.
Hussein Jaafar Hussein
2023-04-15
It,s very nice experience, I learned a lot of new things with good quality materials.
Fantastic effort by Firas for the academy and teaching programmes..great commitment as well. Found very useful for my preparation for FRCS. Please keep up the good work.