Disclaimer: This course is for educational purposes only and is not a substitute for professional medical supervision or hands-on training.
Overview
The Musculoskeletal Injections Masterclass is a comprehensive course designed to provide in-depth knowledge and hands-on experience in the field of musculoskeletal injections. This masterclass covers a wide range of injection techniques, from basic to advanced, ensuring participants are equipped with the skills and knowledge to deliver effective and safe treatments to patients with musculoskeletal conditions.
Target Audience:
Orthopedic surgeons and residents
Rheumatologists
Sports medicine physicians
Physical medicine and rehabilitation specialists
General practitioners with an interest in musculoskeletal medicine
Nurse practitioners and physician assistants working in orthopedics or rheumatology
Physiotherapists and other allied health professionals seeking to expand their skill set
 Outline
Basic principles and mechanisms
Anatomy and Landmark Identification
Detailed review of musculoskeletal anatomy
Palpation and landmark identification for accurate injections
Techniques and Procedures
Post-injection care and patient instructions
Complications and their Management Live demonstrations
 Assessment and Certification:
Post-course assessment to gauge understanding, with certification for successful participants.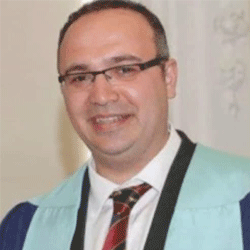 Firas Arnaout
FRCS (Tr&Orth)
Consultant Orthopaedic Surgeon 
Founding Director of Orthopaedic Academy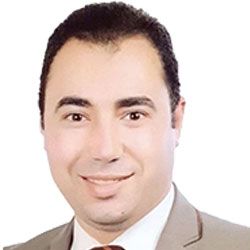 Mahmoud Massoud
MD
Consultant Orthopaedic Surgeon 
Helmya military hospital