Basic Sciences Case Discussions for Orthopaedics FRCS Exams

Online Course

Target
audience
This course is suitable for those preparing for the Part I and part II of the FRCS (T&O) examination and other Postgraduate Exit Orthopaedic Exams .
Overview
The primary purpose of this course is to familiarise candidates with the scope of knowledge required for the orthopaedic basic science component of the FRCS (T&O) examination. 
The faculty have been selected for their expertise in coaching and mentoring candidates for the FRCS (T&O) examination. All have undertaken further training in education and are passionate in helping candidates maximise their chance of success in the examination. They are experienced in explaining these, sometimes difficult, concepts.
Course Aims
Identify areas of basic science knowledge which may need further study and understanding.
Practice answering questions in a quick format.
Practice answering a topic to reach the main points quickly as in a clinical or viva station.
Cover high yield topics and difficult concepts.
Greater understanding of where to focus study prior to the examination.
Study tips and tricks.
Structure of the Course
The scope of the basic science component is broken down into seven broad themes of questions. Candidates will have the opportunity to talk through their answers within the group and the faculty will offer a suggested answer. 
At the end of each section, discussion of the questions and clarification of main points to assess understanding will take place. There will be adequate time for questions and feedback. 
Time Table
09.00 – 09:15     Login, registration and Welcome
09.15 – 10.15     Anatomy and Approaches
10.15 – 11.15    Tribology & Biomechanics
11.15 – 12.15     Perioperative principles & Imaging & theatre design
12.15 – 13.15     Prosthetics & Neurophysiology & Gait
13.15 – 13.45     Lunch
13:45 – 14:45     Bone structure and function
14:45 – 15:45     Tendons/Ligaments/Muscle/Nerve/Cartilage
15:45 – 16:45     Statistics and study design
16:45 – 17:00     Final comments , Q&A  and Close
Price
PParticipant : £250 – Suitable for candidates doing the exam within the next 6 months .
Observer : £ 125 – Suitable for candidates in the early stages of exam preparation .
Examples from Previous Courses: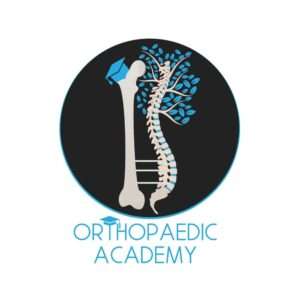 Meet Our Teaching Faculty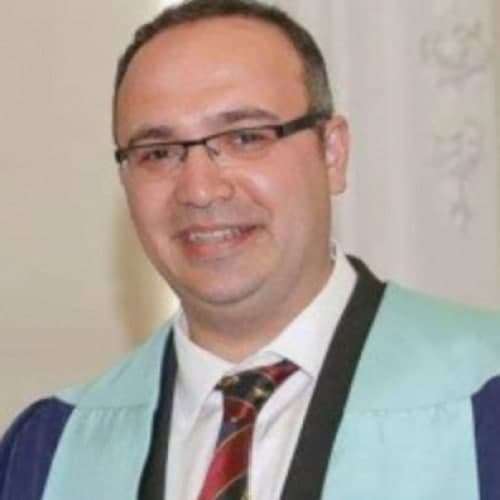 Firas Arnaout
FRCS (Tr&Orth)
Course Director
Consultant Orthopaedic Surgeon
Shepton Mallet Hospital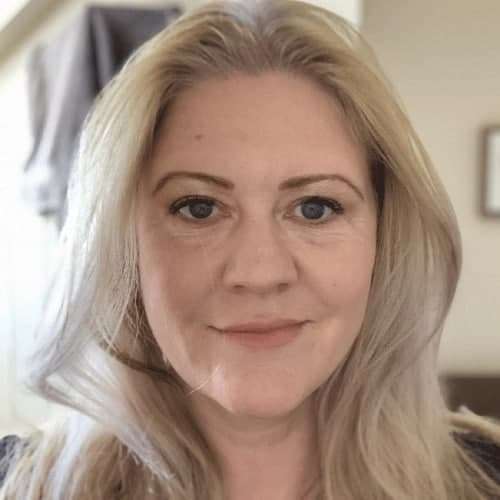 Nicola Evans
FRCS (Tr&Orth)
Course Director
Morecambe Hospital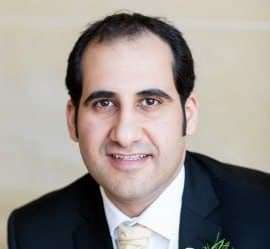 Mohammed As-Sultany
FRCS(Tr&Orth)
Course Co-Founder
Wirral University Teaching Hospitals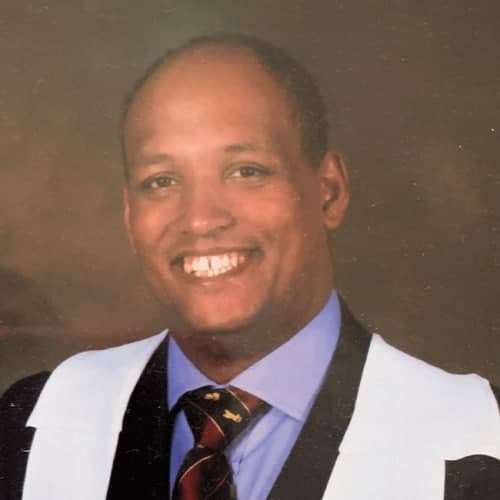 David Hughes
FRCS (Tr&Orth)
South Warwickshire Hospital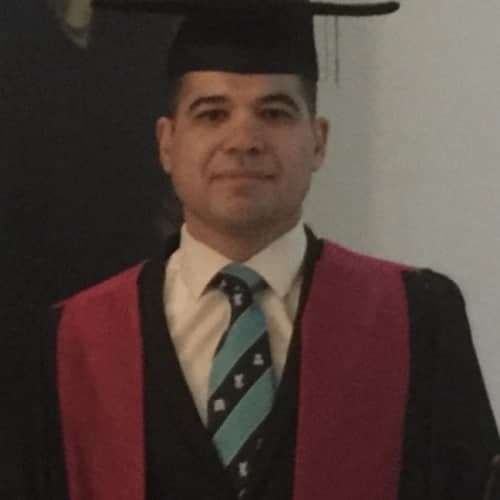 Hany Elbardesy
FRCS (Tr&Orth)
East Kent University Hospitals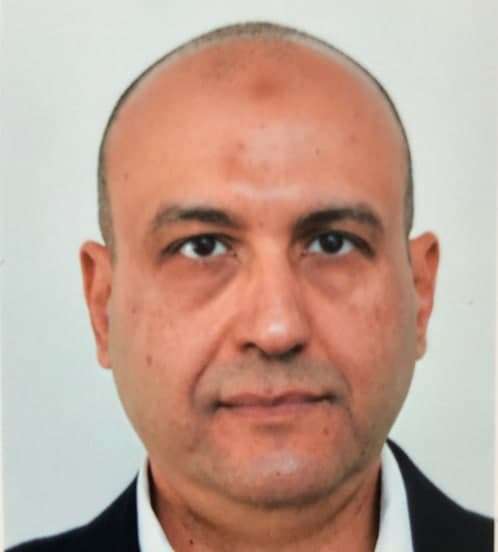 Khaled Elawady
FRCS (Tr&Orth)
Oxford University Hospitals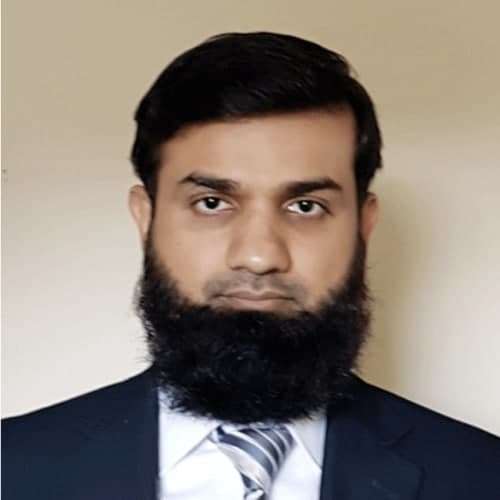 Aabid Sanaullah FRCS (Tr&Orth)
Consultant Orthopaedic Surgeon            University of Buckingham Medical School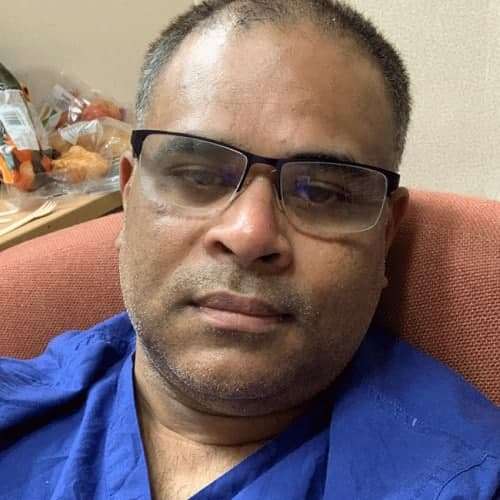 Siddharth Kamat
FRCS (Tr&Orth)
Educator – Orthopaedic Academy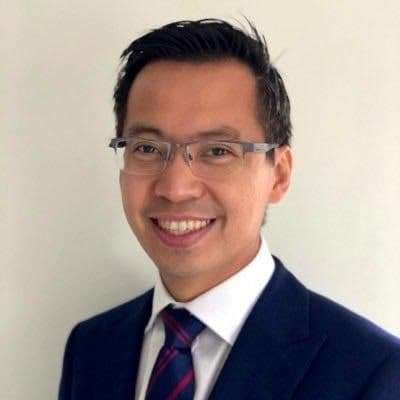 Justin Leong FRCS (Tr&Orth)
Consultant Orthopaedic Surgeon
Countess of Chester Hospital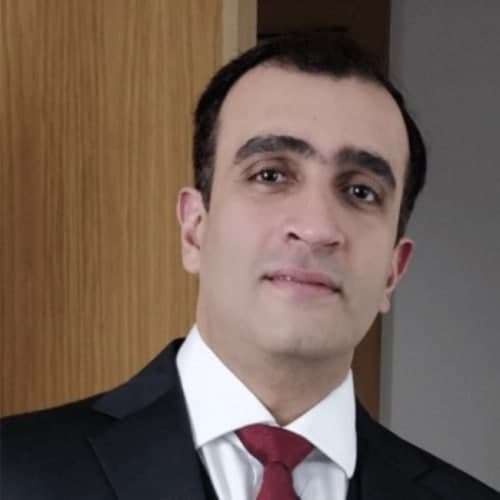 Sameer Mansukhani
FRCS (Tr&Orth)
Guys & St.Thomas' Hospital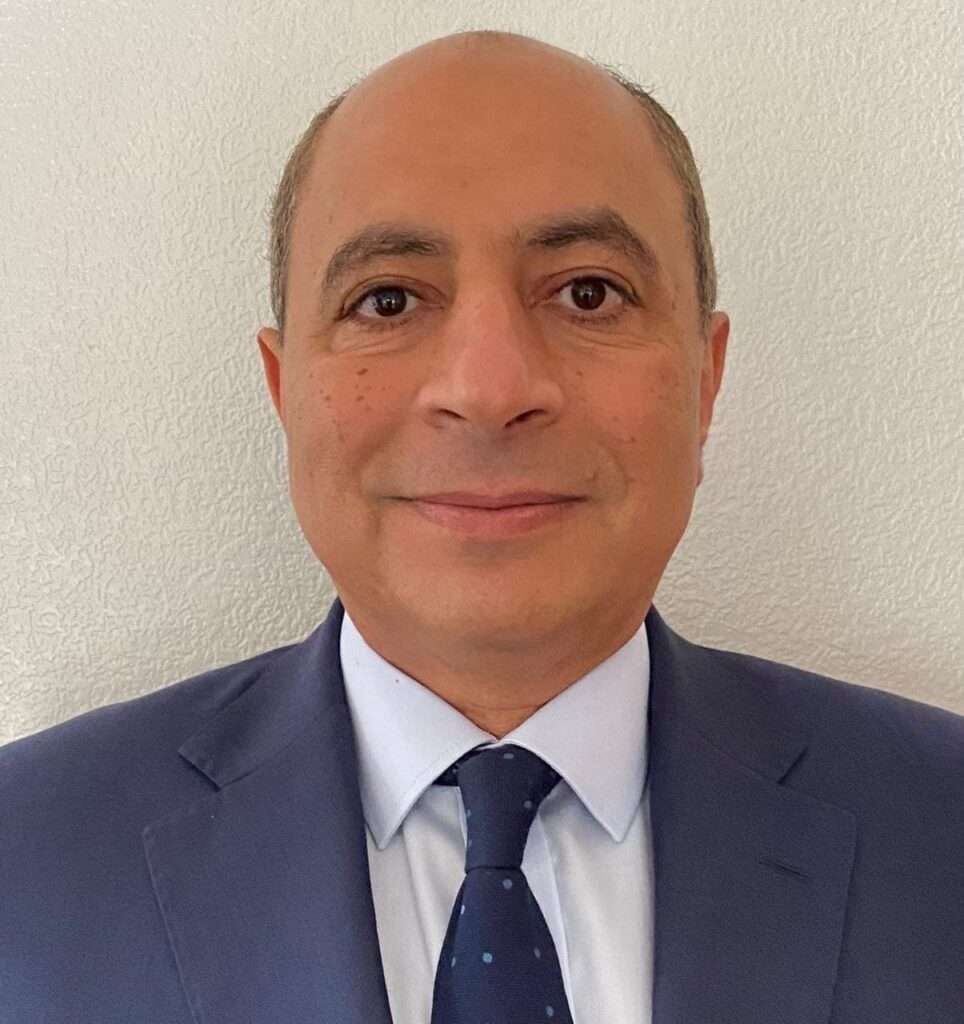 Medhat Zekry
FRCS (Tr&Orth)
Consultant Orthopaedic Surgeon
Royal Free London Hospital